Parts Department at Helsops Motor Group
The Parts Department at Helsops hold the franchises for Scania, Man, Iveco, Western Star and Detroit Diesel. Having these franchises' gives us access to a wealth of parts and information.  This enables us to be very competitive when buying parts.  Our parts people have many years of experience between them and therefore they have the expertise to guide you with your request.
Having our car and truck workshop to look after means we carry a great range of parts in stock and if needed we can source parts for just about anything in the transport industry.
Filters and Filtration
We carry a full range of filters in stock to fit most transport, industrial, marine, farm and construction equipment. With access to all major filter brands, you need to see us for competitive pricing for your filters.
Consumables
Truck Wash
Hand Wash
Cyclo Range
Filters
Lube
Air
Fuel
Hydraulic
Transmission
Coolant
Braking
Brake Linings
Disc Pads & Disc Rotors
Brake Drums
Spring Brake Chambers
Slack Adjusters
Sealco
Bendix Valves
Wabco Valves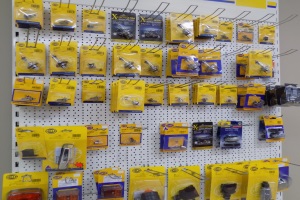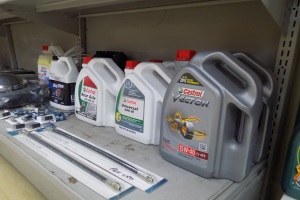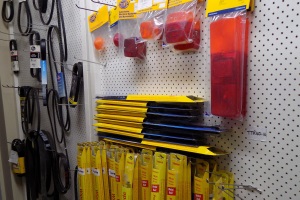 Exhaust Components
Bends - Elbows
Stacks
Clamps
Couplers
Rain Caps
Mufflers
Flexi Tube
Hangers
Straight Exhaust Tube
Drive Line
Engine Kits
E-Z Rider Comfort-Pedal Clutch Kits
Eaton Fuller Clutch Kits
Spicer Uni Joints
Eaton/Roadranger
ZF Transmission Componentry
Hendrickson Suspension
Trailer Axles
Japanese Torque Rod Bushes
Wheel Studs & Nuts
Truck/Trailer Connections
Wabco
Suzy Air Coils
Electrical Suzy
Dust Blower
7 Pin Connectors
Air Brake Hose
Holland Landing Legs
King Pins and King Pin Sets
Holland Fifth Wheel Assemblies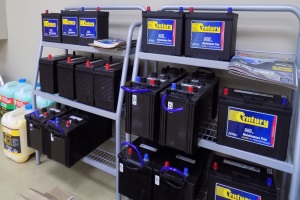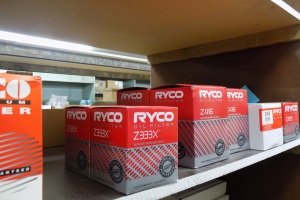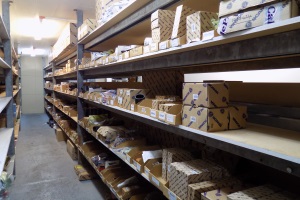 Vehicle Dress-up Collection
Wheel Nut Covers
Hub Caps
Axle Covers
Exhaust Stacks
Air Horns
Air Horn Covers
Exhaust Rain Caps
Dangerous Goods Signs


Trailer Componentry
Fruehauf
Hutchens
Reyco
Rockwell
Spicer/STD Forge/Ingersol
York & Moss
Trailer Springs
Air Suspensions
Truck & Trailer Air Spring Applications
Stemco Hub Caps
Bearings
Seals
Hub Caps
Bearings, Seals, Hub Caps Application Chart
Miscellaneous
Batteries
Mirror Heads
Hella Range
Hubodometers
Tie Downs
D2 Governer Valves
Lashing Rope
Load Restraint
Bostrom Seats
Hose Clamps
Truckmate Guards, Mudflaps & Accessories
Bushes - Shock Absorbers